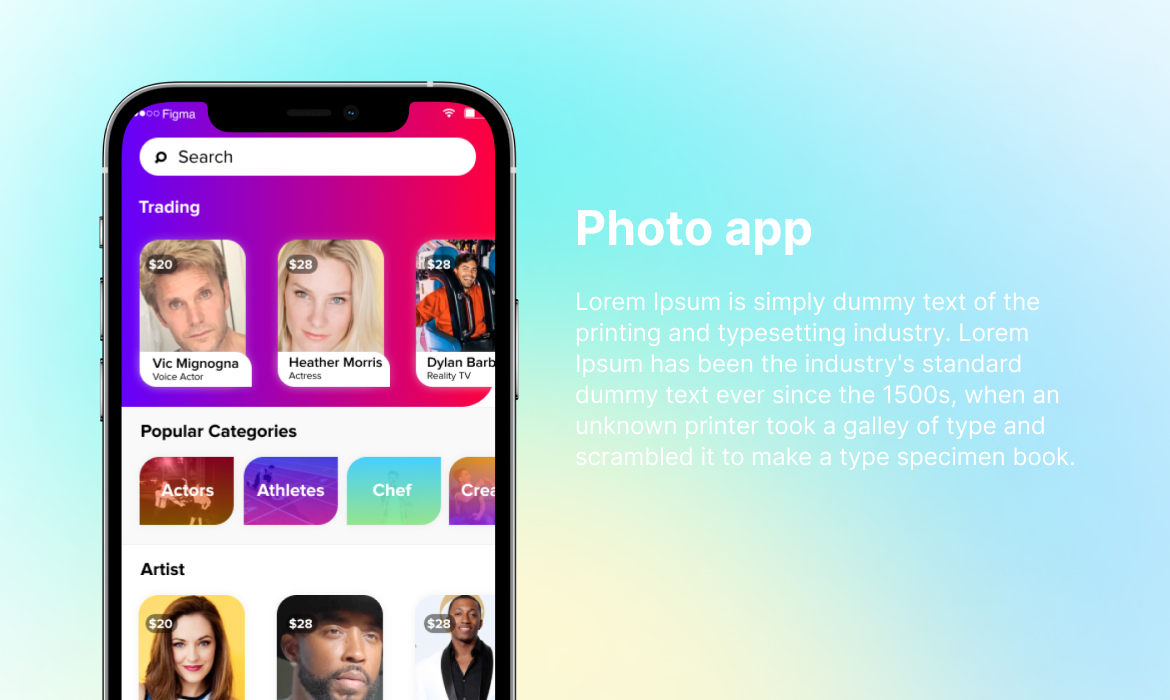 How It Works
The following marketing proposal was uniquely crafted for exclusive fashion brands who are or want to be involved in the NFT business. Our suggested strategy and implementation procedures are based on the results of extensive analysis, study of trends, and application of specifics unique to exclusive brands. We believe our proposal provides a complete offline marketing strategy which will culminate in highly successful results for your business.
InReserve is an innovative and seasoned group of professionals with extensive experience in the brave new world of blockchain and cryptocurrency. Our start-up is here to introduce your audience to the blockchain and the world of NFTs.
With the Smart-Banknote of InReserve your audience will have the most safe and trusted way to get introduced to the world of blockchain and NFTs. This smart banknote contains a crypto wallet where your NFT be stored on to and can be previewed using our unique platform.